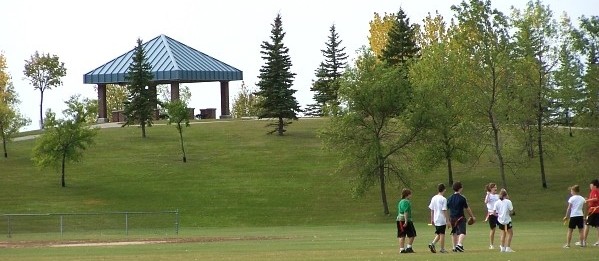 Soccer Field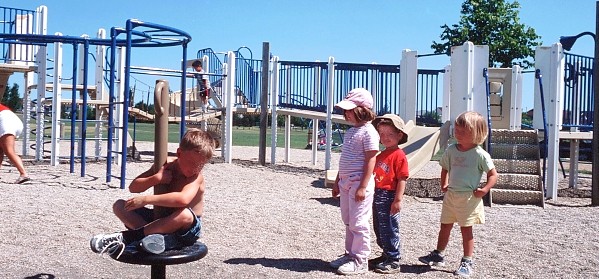 Park Play Area


Linden Woods Recreation Centre
Linden Woods Community Centre is a vibrant part of the Linden Woods community and has plans to grow in the coming years. This centre is another feature of this neighbourhood that just adds more value to the lifestyle associated with Linden Woods. The current site boasts two full size hockey rinks, outdoor tennis courts, soccer field and a multipurpose room that is available for rental.
Current fundraising is underway to allow for the upcoming construction of a full size gynamsium with change rooms, stage, etc.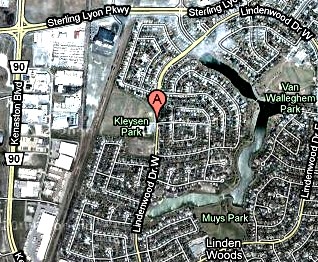 The facility is located at:
414 Lindenwood Drive West, Winnipeg
Telephone Number: (204) 487-2435
Visit the community centre website for more details.